Thuy Trang (1973 - 2001)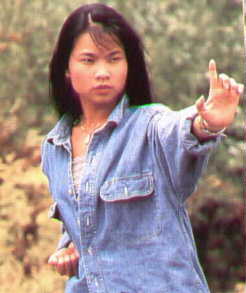 Dear friends and fans of Thuy Trang,
It is with deep sorrow and regret that I inform you that our beloved Thuy Trang passed away in a car accident on September 3, 2001. I do not know the details of the tragedy, but rather than wonder how Thuy died, let us remember how she lived and affected our lives.
Thuy Trang was born on December 14, 1973 in South Vietnam. No more than two years had passed when communist monarchs started marching into her homeland. Her father served in the Vietnam War and fled to the United States after the fall of Saigon for political asylum. Unfortunately, being unable to follow, his entire family -- wife, two sons and two daughters -- were stranded behind.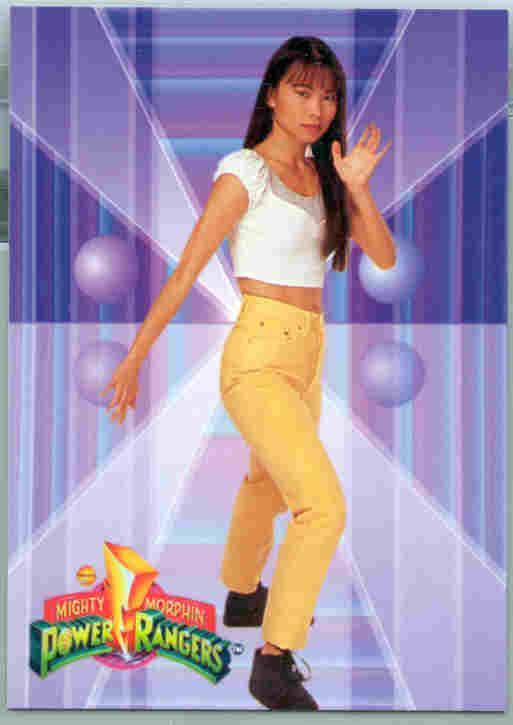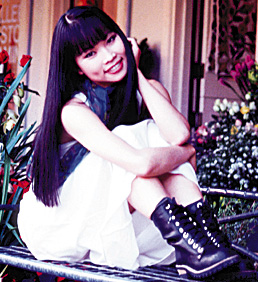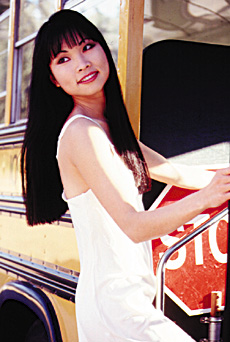 In 1979, Thuy and her family boarded upon a cargo ship with hundreds of other refugees to head to the United States. It was a risky endeavour, but for the survivors of post-war Vietnam, the hope of starting life anew was worth the chance. However, before heading to America, the refugees first sailed to Hong Kong's detention camps.
Thuy almost didn't make it. Like many children in Vietnam, she was frail and sickly. Other passengers tried to persuade Thuy's mother to toss the little girl overboard to make room for other passengers who would be more likely to survive such a perilous journey across the Pacific Ocean.
Mrs. Trang refused and fought for her 6-year-old daughter's life by force-feeding her while Thuy was unconscious, and by providing Thuy with what little food and water was given. She was just too precious to give up on.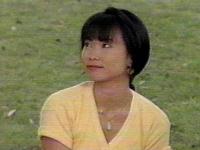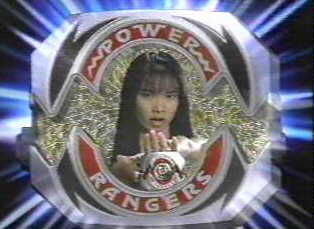 After having survived the harsh lifestyle in the Hong Kong camps, Thuy and her family finally arrived safely in America in 1980. It was a joyous family reunion.
Sadly, the reunion was short lived. Thuy's father passed away of cancer a couple of years later. This woman had been through so much, yet continued on and excelled in all her endeavours. Thuy made a substantial contribution to support her family financially and emotionally since her father's death. She served as an inspiration to us all, and was a shining role model for youths all over the world.
Even though this Vietnamese had become a successful American citizen, she did not forgotten her roots or her past.
Thuy had grown up as a Vietnamese refugee in the United States, but like most young immigrants, she managed to adapt to the new language and culture. Although Thuy missed her extended family back home in Vietnam, she was happy in her new homeland.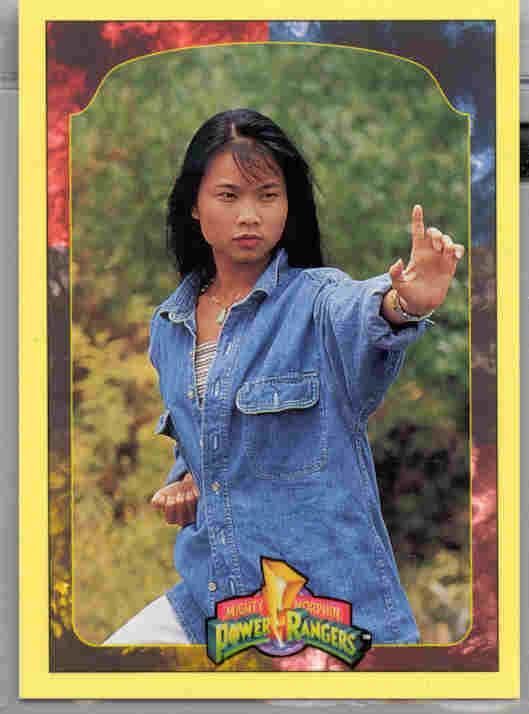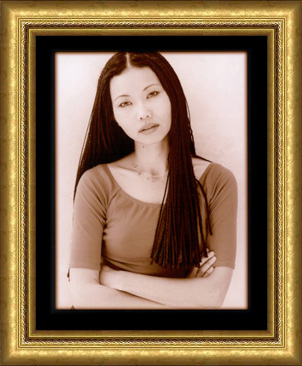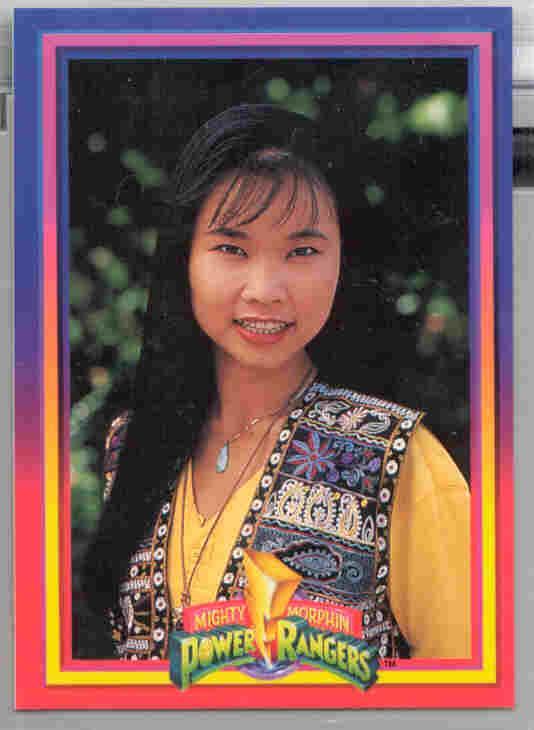 Thuy was proud of her multicultural heritage. Her ethnic background consisted of Vietnamese, Chinese, and French nationalities. She was fluent in Vietnamese and Cantonese, and could speak some French. Although her accent slipped out occasionally, Thuy spoke perfect English.
Thuy was a smartie as well. She graduated from Banning High School earning a scholarship to study civil engineering at UC Irvine.
As reported in TV Guide, some of Thuy's hobbies included playing tennis, jogging, reading novels, and spending quality time with her friends. Of her past MMPR co-stars, she remained close with Austin St. John and Walter Jones. In fact, Austin considered Thuy to be like his little sister.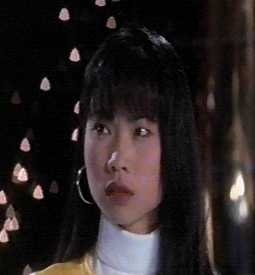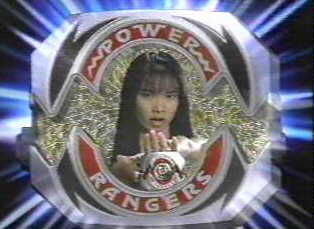 When asked, "What hobbies do you like?" from a little kid on the MMPR High Five video, Thuy replied that she liked practising martial arts and collecting dolls. It's uncertain if she was answering in character or not because those interests were characteristic of Trini. Then again, the Power Rangers' personalities were developed partially from the actors and actresses who portrayed them. But one thing's for sure; Thuy is an accomplished martial artist. In her youth, Thuy's father instructed her to take up kung-fu for self-defense purposes. Ultimately, her martial arts background was the edge she had in auditioning to become a Power Ranger.
Thuy committed herself to making a significant difference in all that she was and all that she did for herself and the world at large!!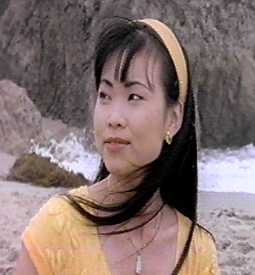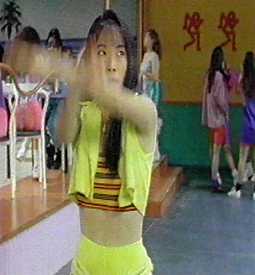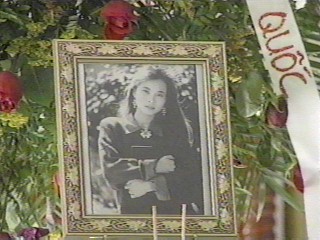 New Power Rangers ezBoard